Anthony Santangelo, Esq.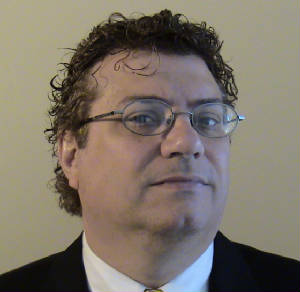 Anthony Santangelo, Esq.
This law firm's founder Mr. Santangelo has a very diverse legal, business and technical background.

He is admitted to practice before the Supreme Courts of New Jersey and Pennsylvania and before the Court of Appeals of Washington D.C. He is also authorized to practice before the Third District Federal Court for the District of New Jersey and The Court of International Trade.

Mr. Santangelo is also registered with the United States Patent and Trademark Office as a Patent Attorney. His Registration No. is 61,448.

A graduate of Rutgers Law School he has his B.S from what is now the prestigious Stern School of Business at NYU. He also earned an MBA from Seton Hall. Our founder has had exposure to a wide variety of business enterprises.

Mr. Santangelo has broad technical expertise having worked in a laboratory in two different fields; refractories and adhesives. His recent coursework includes Geology, Statics, Physics, Cad, C++ Programming and Biotechnology. He is a prolific inventor and entrepreneur with over 250 ideas, inventions and improvements to his credit.